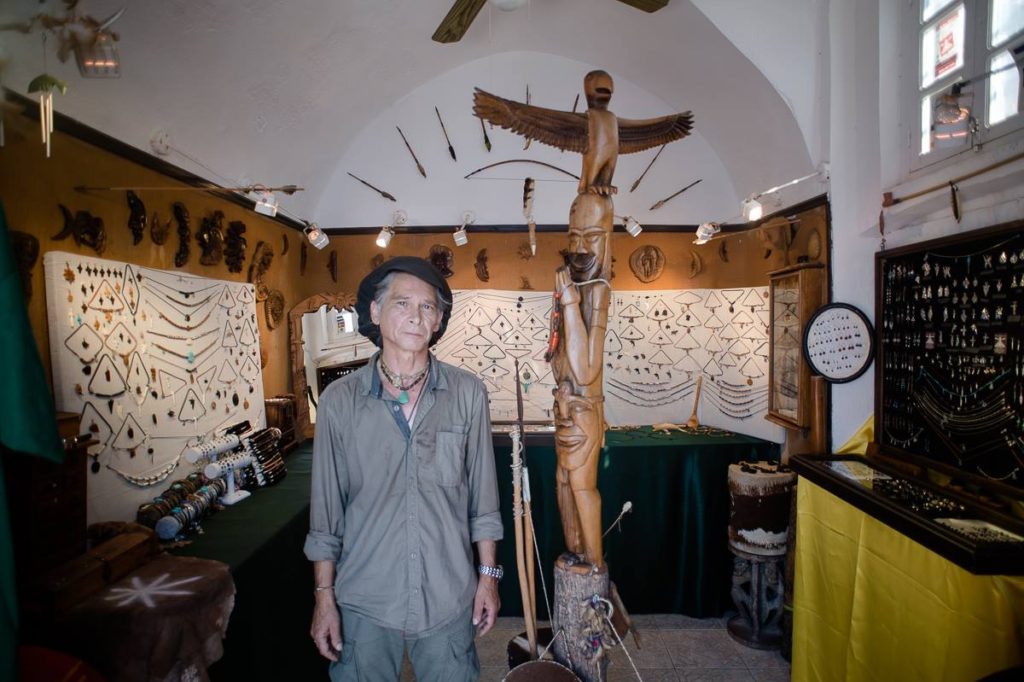 Dear friends and customers
I want to inform you that the new tepee is now open. From the crowded caldera of Oia (Santorini) we are now at a secret, picturesque small street of the old city of Rethimnon, Xatjigrigoraki 14.
At the new TEPEE you will find my works, unique pieces of microsculpture, jewelry full of energy, inspired by the nature. Made on natural materials, on 925 silver or semiprecious stones.
Jewelry with message, for love, for health, for communication, for harmony, improvement, protection, understanding, balance, inspiration…. Jewelry loaded with good energy!
Good power to you